A 103-year-old California woman is defying her age by hitting up the gym regularly. 
Camarillo resident Teresa Moore visits her local fitness facility three to four times a week. Unlike most gym rats, the centenarian arrives with plenty of jewelry and a full face of makeup.
Adorable pictures show Teresa lifting weights with styled hair perfectly intact. She also enjoys walking on the treadmill and using exercise machines.
Teresa, who was born in Italy, married her late military husband in 1946. She lived across the globe before settling down in Southern California.
WWII VETERAN IS WISHING FOR 100 CARDS ON HIS 100TH BIRTHDAY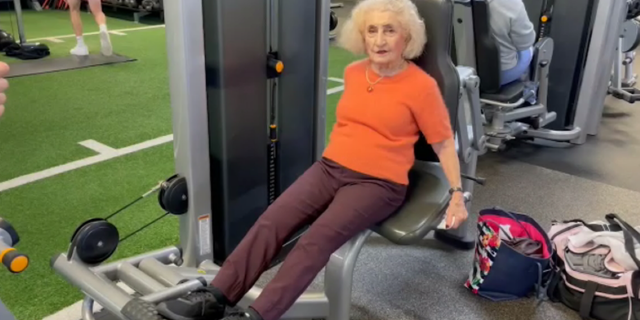 Teresa says that exercising gives her energy, but her daughter believes that her mother's adventurous nature also leads her to the gym.
"That's where she meets her friends," daughter Sheila Moore said to FOX 11 Los Angeles. "I think [my] mother is a curious person."
"When she left Italy, she lived a vagabond life and I think curiosity was a big motivating factor," she theorized, adding that the gym is her mother's happy place.
OHIO COUPLE CELEBRATES 100TH BIRTHDAYS, 79 YEARS OF MARRIAGE: 'BEEN A GOOD LIFE'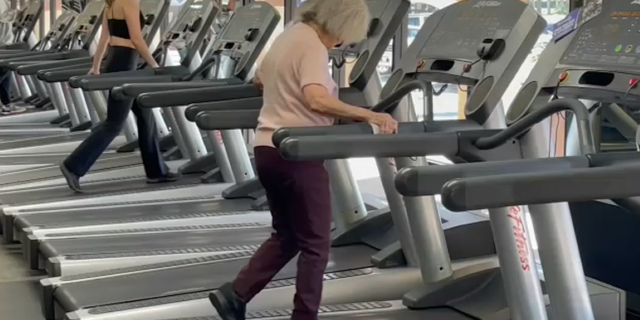 In addition to exercising, Teresa's favorite hobbies are playing bridge and going out to the opera.
The 103-year-old woman says her biggest advice is to stay resilient and live life with no regrets.
CLICK HERE TO GET THE FOX NEWS APP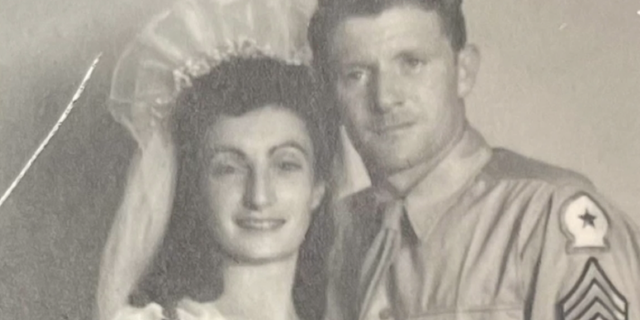 "Try to be happy," Teresa said. "Try to think of good things – to think everything is beautiful, to think beautiful things."
Source link