Three, two, one — pose! 
Park rangers had an amusing surprise after they checked the nine cameras across wildlife land in Boulder, Colorado. 
Colorado's Open Space and Mountain Parks (OSMP) staff has cameras placed across the 46,000-acre land system for research purposes, as news service SWNS reported.
And they discovered that some bears had quite the photo shoot. 
CONNECTICUT FAMILY FINDS BLACK BEAR HIBERNATING UNDER THEIR OUTDOOR DECK: 'NOT BOTHERING US'
One bear in particular was featured on the trap camera.
Of the 580 pictures captured, 400 photos were bear "selfies" of one bear, noted the City of Boulder.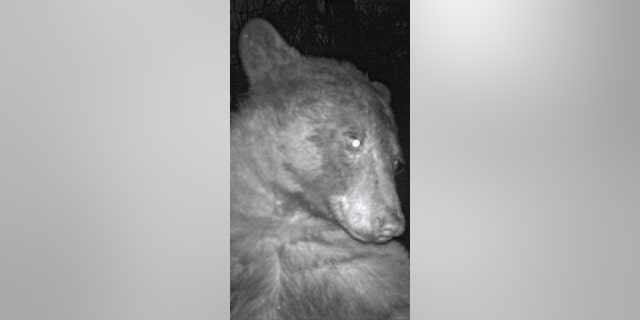 Open Space and Mountain Parks senior wildlife ecologist Will Keeley said the trap cameras are a research tool for the parks. 
"The motion-detecting cameras provide us a unique opportunity to learn more about how local species use the landscape around us while minimizing our presence in sensitive habitats," he said, as SWNS reported. 
'LAW-ABIDING' BEAR CROSSES STREET LIKE A PRO IN NORTH CAROLINA, VIDEO SHOW
The cameras help the park staff when recommending habitat-protective measures, Keeley noted.
The cameras are simple.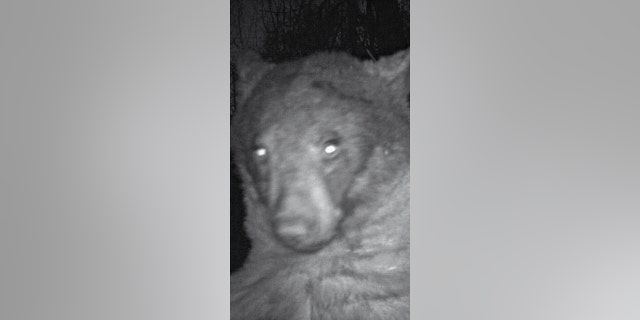 When an animal steps in front of the lens, a photograph is taken. 
This particular bear, however, was captured hundreds of times, according to SWNS.
OSMP wildlife ecologist Christian Nunes said the cameras are placed strategically throughout the wildlife land to — in part — capture wildlife.
COLORADO MAN SHOOTS BEAR INSIDE HIS HOME WITH HIS .40-CALIBER PISTOL
"Sometimes, we put cameras in locations where we think we'll encounter enigmatic fauna like American beavers or black bears," he said. 
Cameras are also often placed in areas where animals typically like to pass — such as road underpasses. 
CLICK HERE TO GET THE FOX NEWS APP
At nighttime, the cameras use infrared light in order to capture the photos without disturbing the wildlife — hence, this particular bear had 400 photos taken.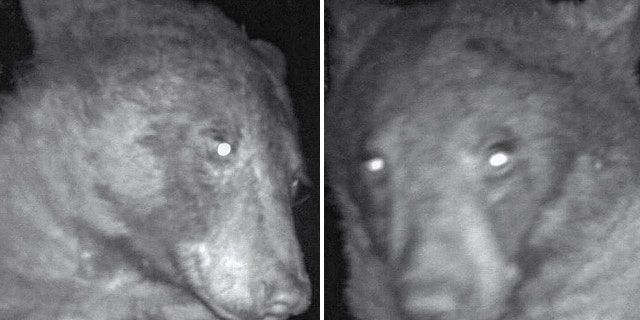 Some animal species are almost never seen — by residents of the town or the City of Boulder OSMP staff, according to the OSMP.
CLICK HERE TO SIGN UP FOR OUR LIFESTYLE NEWSLETTER
"These cameras help us to learn what animals are really out there, and what they are up to over the course of a day, a week or even years," wildlife ecologist Keeley said. 
Source link