A video of a father singing to his premature son who was given a low survival rate has gone viral.
Daniel Johnson, a resident of Texas, shared footage onto TikTok that his wife recorded of him singing a "worship song" to their son at Baylor Scott & White Medical Center – Temple in Bell County.
"Remington Hayze Johnson," Johnson captioned his video on Dec. 20, 2022. "Proof that God is faithful."
MICRO-PREEMIE BORN 'ON THE EDGE OF VIABILITY' IN TEXAS CELEBRATES 1ST BIRTHDAY: 'QUITE THE SURVIVOR'
"Born 4 months early and given a 21% chance of survival," Johnson continued. "Today we are 2 1/2 months old giving God all the praise He deserves."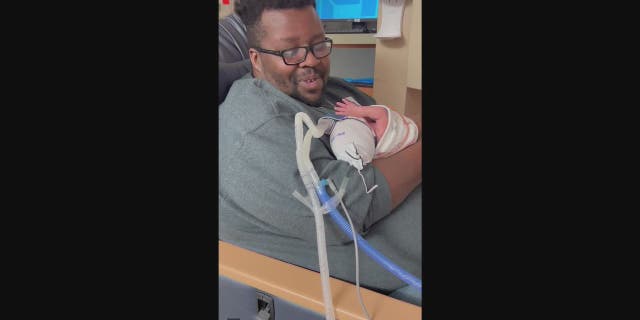 While holding Remington, Johnson sang "Hallelujah Here Below" by Elevation Worship, a contemporary Christian music ensemble from North Carolina.
Remington responded to Johnson's singing by raising his right hand about 35 seconds into the song, which brought tears to his father's eyes (SEE the video at the top of this article).
Fox News Digital reached out to Johnson and the Baylor Scott & White Medical Center for comment.
MICHIGAN UPS WORKER, BORN A PREEMIE HERSELF, MAKES WARMING BLANKETS FOR OTHER BABIES BORN PREMATURELY 
The video has been viewed more than 1.2 million times and liked over 235,200 times, according to TikTok data.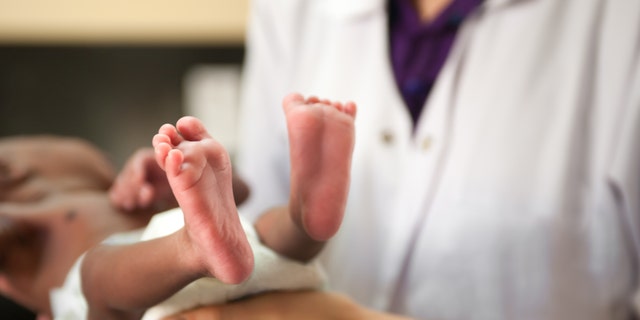 Tens of thousands of commenters have shared words of encouragement with the Johnson family.
"One of the most beautiful NICU baby videos I've ever seen," one TikTok user wrote. "I was in awe and about to cry too!"
"Absolutely precious moment b/n a man, his baby, and our Heavenly Father," another user commented.
PREMATURE BABIES IN UKRAINE RESCUED VIA AMBULANCE ESCORT DURING KYIV SHELLING 
"Baby's hands went right up on Hallelujah," one TikTok user pointed out. "The highest praise..be exalted Father."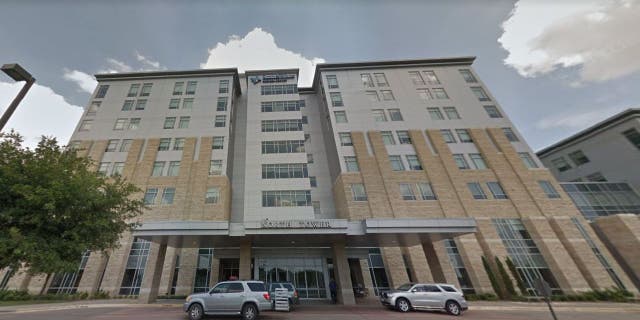 Emily Johnson, mother of Remington, told the social media intelligence agency Storyful that NICU doctors predicted her son had a 21% chance of surviving his first 24 hours after birth.
Remington "amazed doctors with his strength," she said, in a statement provided to the news agency.
Johnson went on to tell Storyful that Remington is still receiving care "but should come home soon."
CLICK HERE TO SIGN UP FOR OUR LIFESTYLE NEWSLETTER
Full-term pregnancies last between 37 and 42 weeks, according to the American College of Obstetricians and Gynecologists and the Society for Maternal Fetal Medicine.
A study on premature infants from February 2022 suggested babies born early in the U.S. have been seeing increased survival rates, according to the Journal of the American Medical Association.
FOLLOW US ON FACEBOOK FOR MORE FOX LIFESTYLE NEWS
The study examined 10,877 birth records between 2013 and 2018 from 19 neonatal centers and found preterm infants born at 22 to 28 weeks had a significantly improved survival rate compared to previous years. 
Source link