Lucile Randon, the French nun who was the world's oldest living person and the oldest person to survive COVID-19, died in her sleep on Tuesday, Jan. 17, at the Sainte-Catherine-Laboure nursing home in the town of Toulon.
Randon was less than a month away from celebrating her 119th birthday, multiple outlets reported.
Born on Feb. 11, 1904, Randon worked as a teacher, governess and child care provider before becoming a Catholic nun in 1944. 
After becoming a nun, Randon took the name "Sr. André." 
SISTER ANDRE, WORLD'S OLDEST LIVING PERSON: 10 SURPRISING FACTS
Randon was declared to be the "oldest person living (female)" and "overall oldest person living" following the death of 119-year-old Kane Tanaka of Japan on April 19, 2022, according to Guinness World Records.
Randon also held the record of "oldest nun living" and oldest person in Europe, said Guinness World Records. She still holds the record for "oldest nun."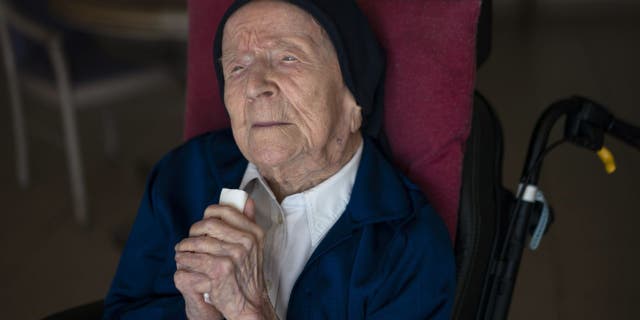 In January 2021, Randon became the oldest person to survive COVID-19. 
She was diagnosed with the coronavirus on Jan. 16, 2021, but recovered in three weeks, Fox News Digital previously reported. 
She said at the time that her only symptom was tiredness and that she was unaware she was infected until she tested positive. 
When Randon was a teen, she lived through the Spanish Flu pandemic. 
IOWA'S BESSIE HENDRICKS, THE OLDEST LIVING PERSON IN THE US, DIES AT 115
During her life, Randon spent nearly 30 years working with orphans and the elderly at a hospital in Vichy, Auvergne-Rhone-Alpes region.
Randon told Guinness World Records that she enjoyed eating chocolate and other sweets as a "guilty pleasure" and had a glass of wine each day.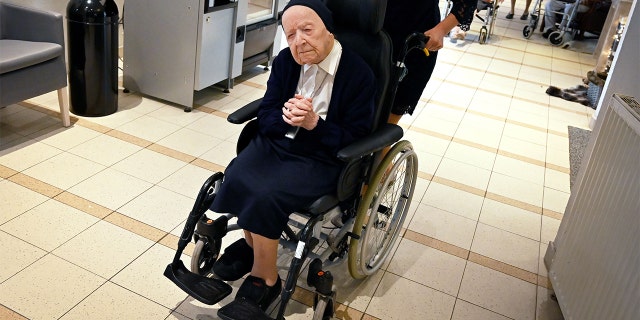 She also credited her long life to hard work, telling French media in 2022 that she worked until she was 108 years old. 
Randon was what's known as a "supercentenarian" — someone who lives over the age of 110. 
The world's eight verified oldest living people are all women, according to the Gerontology Research Group's website. 
HEALTHY AGING AND DRINKING WATER: FASCINATING FINDINGS FROM A NEW STUDY
Four of the top eight were born in Japan, three were born in the United States, one was born in France and one was born in Brazil. 
With Randon's death, the verified oldest living person is now believed to be 115-year-old Maria Branyas Morera of Spain.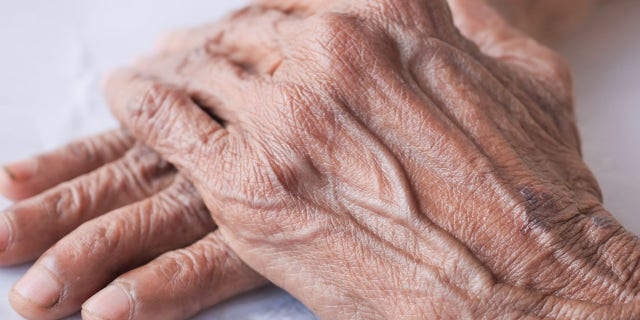 Branyas Morena was born in California and moved to Spain as a child, says the Gerentology Research Group's website. She will turn 116 on March 4. 
The oldest living man is 112-year-old Juan Vicente Mora of Venezuela. 
Mora was born on May 27, 1909.
CLICK HERE TO GET THE FOX NEWS APP
The oldest person in the United States is believed to be a 114-year-old California woman named Edie Ceccarelli, who will turn 115 on Feb. 5, according to Fox affiliate KTVU.
CLICK HERE TO SIGN UP FOR OUR LIFESTYLE NEWSLETTER
The oldest person to ever live was Jeanne Calment, Fox News Digital previously reported. Calment, who, like Randon, was also from France. 
Calment lived from Feb. 21, 1875, to Aug. 4, 1997. 
Source link