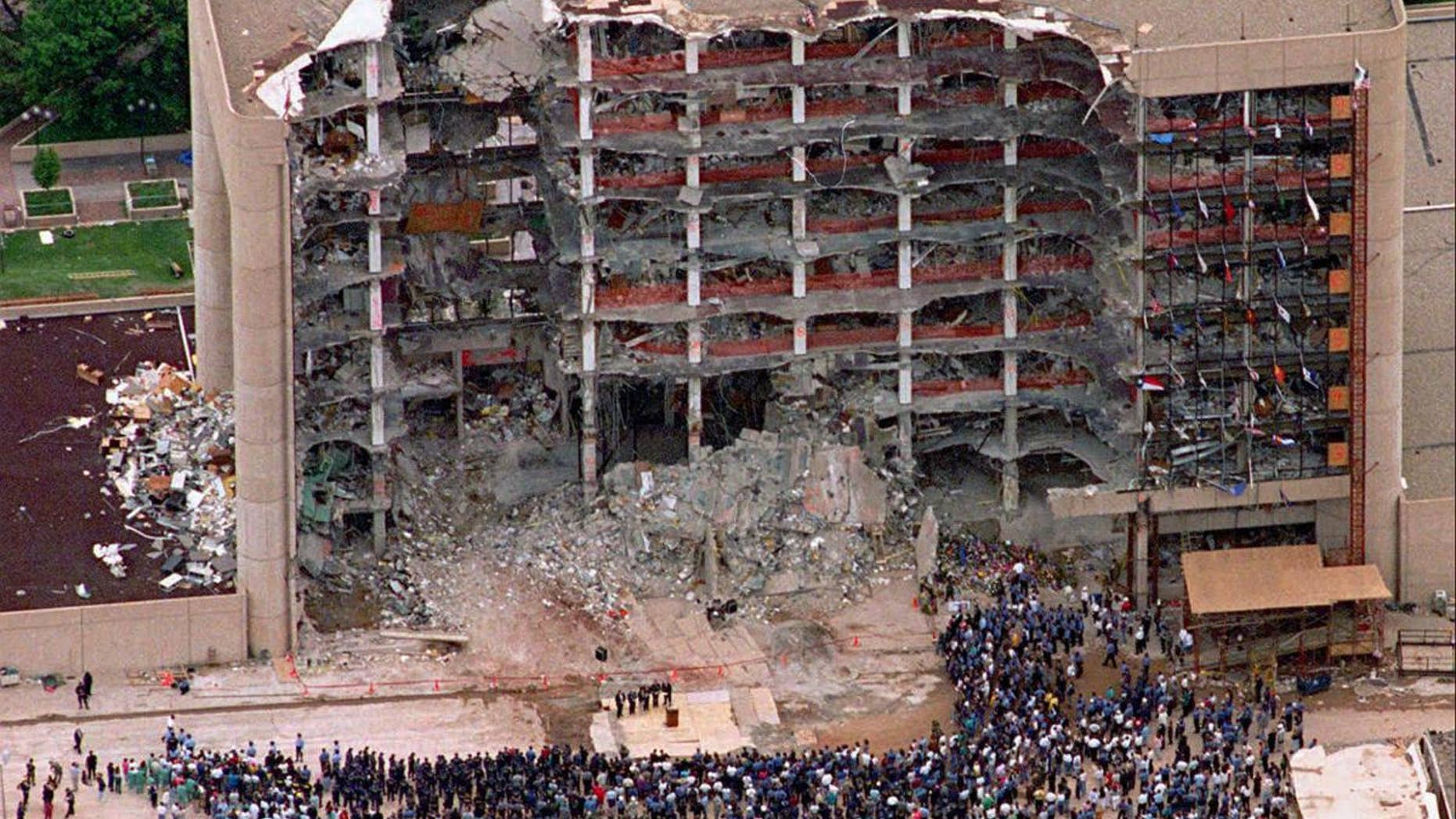 On this day, April 19 …
1995: A truck bomb destroys the Alfred P. Murrah Federal Building in Oklahoma City, Okla., killing 168 people. (Bomber Timothy McVeigh, who prosecutors said planned the attack as revenge for the Waco siege of two years earlier, would be convicted of federal murder charges and executed in 2001.)
Also on this day:
1775: The American Revolutionary War begins with the battles of Lexington and Concord.
1865: A funeral is held at the White House for President Abraham Lincoln, assassinated five days earlier; his coffin is then taken to the U.S. Capitol for a private memorial service in the Rotunda.
1939: Connecticut becomes the last of the original 13 colonies to ratify the Bill of Rights, 147 years after it took effect.
1951: Gen. Douglas MacArthur, relieved of his Far East command by President Harry S. Truman, bids farewell in an address to Congress in which he quotes a line from a ballad: "Old soldiers never die; they just fade away."
1966: Bobbi Gibb, 23, becomes the first woman to run the Boston Marathon at a time when only men are allowed to participate. 
1977: The Supreme Court, in Ingraham v. Wright, rules 5-4 that even severe spanking of schoolchildren by faculty members does not violate the Eighth Amendment ban against cruel and unusual punishment.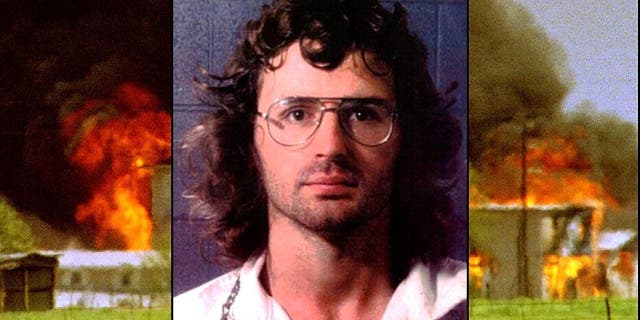 1993: The 51-day siege at the Branch Davidian compound near Waco, Texas, ends as fire destroys the structure after federal agents smash their way in; about 80 people, including two dozen children and sect leader David Koresh, are killed.
1994: A Los Angeles jury awards $3.8 million to beaten motorist Rodney King.
2005: Cardinal Joseph Ratzinger of Germany is elected pope in the first conclave of the new millennium; he takes the name Benedict XVI.
2013: Dzhokhar Tsarnaev, a 19-year-old college student wanted in the Boston Marathon bombings, is taken into custody after a manhunt that had left the city virtually paralyzed. (His older brother and alleged accomplice, 26-year-old Tamerlan, was killed earlier in an attempt to escape police.)
2018: Raul Castro turns over Cuba's presidency to Miguel Mario Diaz-Canel Bermudez, the first non-Castro to hold Cuba's top government office since the 1959 revolution led by Fidel Castro and his younger brother Raul. 
2018: Democratic Sen. Tammy Duckworth of Illinois brings her 10-day-old daughter to the Senate floor one day after senators approved a new rule permitting it; Duckworth was the first senator to have given birth while serving in the Senate. 
Source link