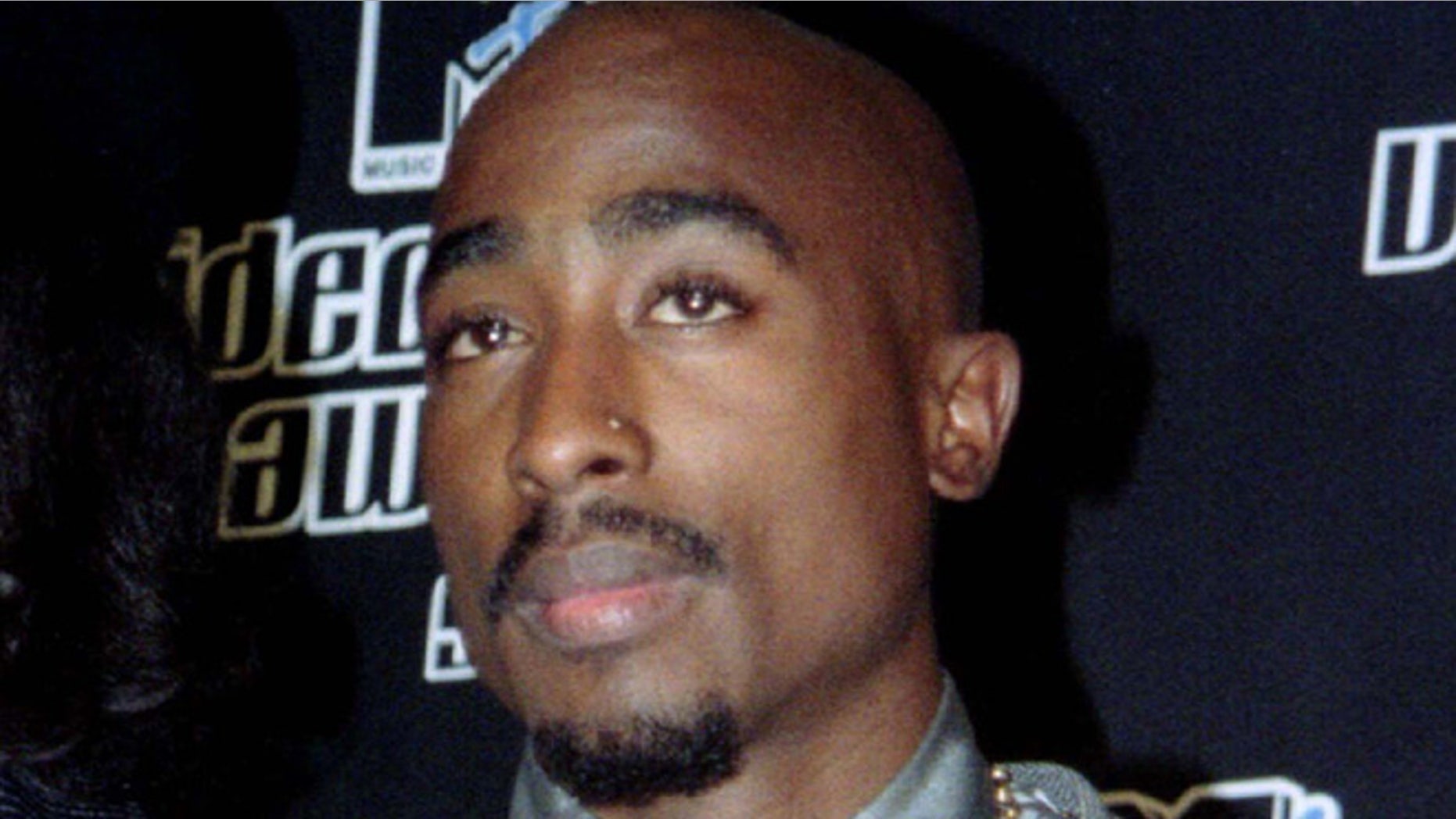 On this day, Sept. 13 …
1996: Tupac Shakur dies days after being shot in a drive-by shooting in Las Vegas.
Also on this day:
1943: Chiang Kai-Shek becomes president of China.
1971: The four-day revolt at the maximum-security prison in Attica, N.Y., ends when state police and national guardsmen storm the facility. Forty-two people die.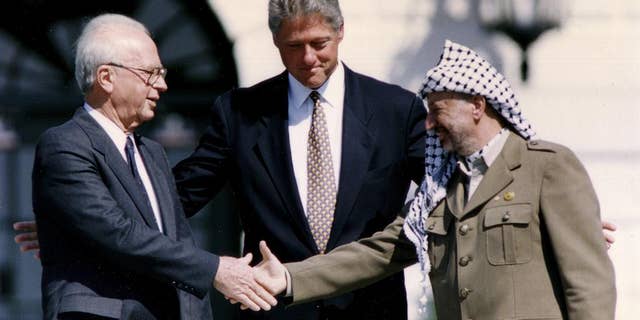 1993: Israeli Prime Minister Yitzhak Rabin and PLO Chairman Yasir Arafat shake hands after signing a historic peace agreement.
2004: Oprah gives away nearly 300 new cars to members of her studio audience.
Source link