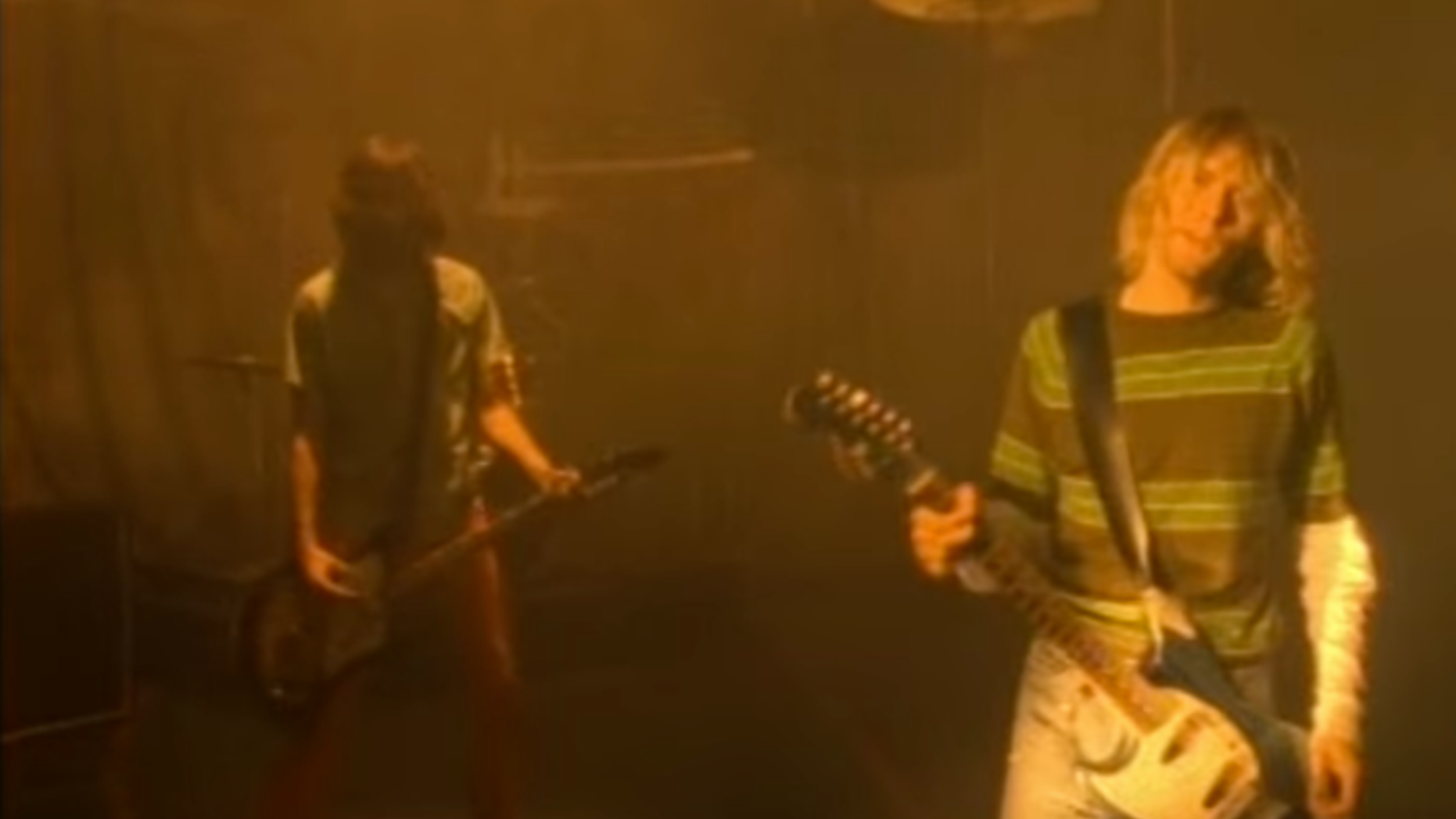 On this day, Sept. 10 …
1991: Nirvana releases the single "Smells Like Teen Spirit."
Also on this day:
1833: President Andrew Jackson shuts down the Second Bank of the U.S. 
1897: A 25-year-old London taxi driver named George Smith becomes the first person ever arrested for drunk driving. 
1939: Canada declares war on Germany, entering World War II.
2018: Hurricane Irma makes landfall on Cudjoe Key, Fla.; the hurricane would ultimately result in 134 deaths and over $64 billion in damages.
Source link