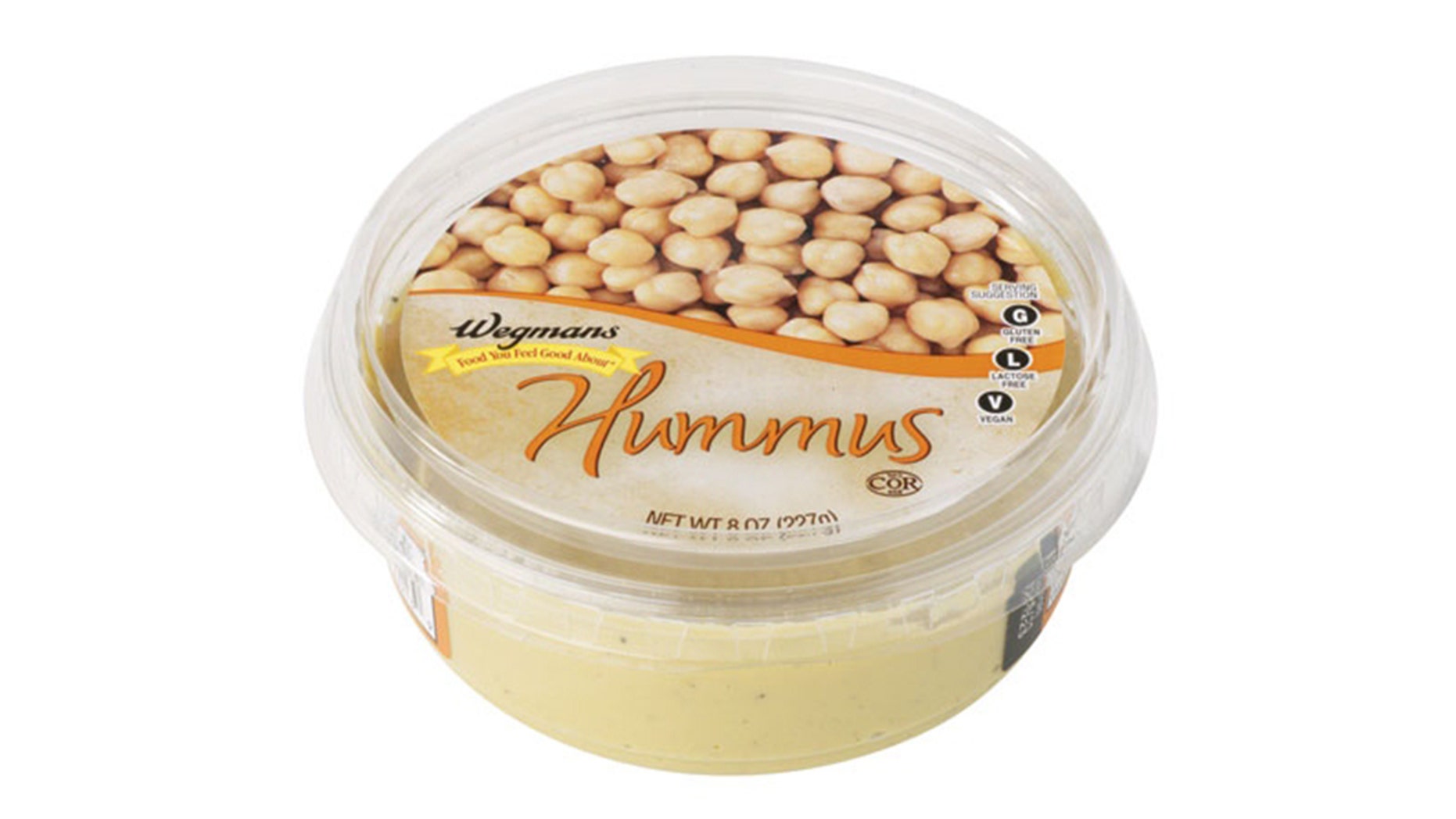 Attention, Wegmans customers: the company is recalling its own hummus products.
"These products may contain pieces of black plastic," the company announced the news in a Friday release.
The hummus involved in the recall includes the 8-ounce and 32-ounce sizes of Wegmans Food You Feel Good About Original Hummus.
The 8-ounce version has the Universal Product Code (UPC) 77890-26213, while the 32-ounce version has the UPC 77890-26221.
HOMEOPATHIC PRODUCTS IN NORTH CAROLINA RECALLED
Wegmans noted the recall applies to units for both sizes, which have the lot code 8118262 and are marked "Best Before 11/14/18."
"All product[s] may be returned to the customer service desk for a full refund," the chain said.
6.5 MILLION POUNDS OF BEEF RECALLED OVER SALMONELLA CONCERNS
Wegmans did not immediately respond to Fox News' request for comment Tuesday afternoon.
Source link