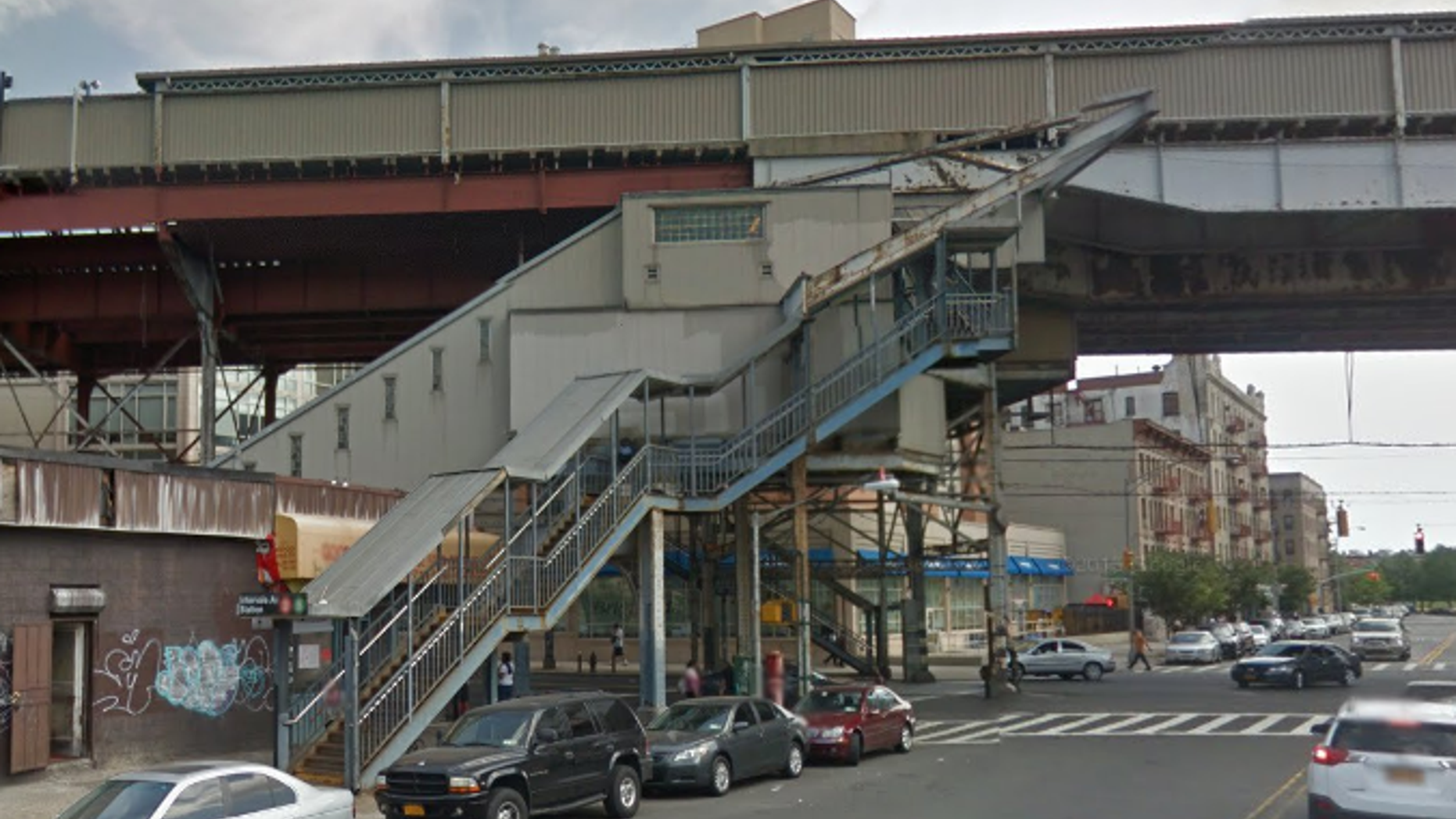 A man was killed after his shirt that was stuck in a subway escalator in the Bronx, N.Y., choked him to death early Sunday morning, authorities said.
Police responded to the Intervale Station on the No. 2 and 5 lines in Longwood at about 3:45 a.m. after a report of a man acting erratically, authorities said.
When they arrived, they found the 48-year-old man unconscious on top of the escalator with part of his shirt caught in the machine and the other part choking him, cops said.
TWIN TOWERS ENGINEER BLAMED HIMSELF AFTER 9/11
Officers were able to cut the shirt off of him and FDNY medics rushed him to Lincoln Hospital, but he was pronounced dead, authorities said.
Source link